The Whitney typeface has always been an adroit multitasker. Having grown out of a commission from New York's Whitney Museum, the typeface was designed to serve two masters: the museum's publications department, which needed a design both compact and energetic, and the facility's public signage, which above all required legibility and sturdiness. A later addition designed for headlines, the six-style Whitney Condensed family, made Whitney an even more valuable tool for both publishers and brands.
But one challenge that Whitney has never confronted is the narrow column. As editorial designers know, narrow columns are the bugbear of typography: they're hostile to wide typefaces, perverting text with overzealous hyphenation, and often demanding that headlines be craftily written. Designers, developers, publishers, and brands now face the challenge of narrow columns every day in the form of the mobile phone: with the ascendancy of apps and the mobile web, fonts are routinely set on a two-inch measure. For these applications — as well as the narrow columns that permeate magazine sidebars and captions, paper packaging, data visualizations, and product literature — we've created the compact and economical Whitney Narrow®.
Whitney Narrow was designed to thrive at sizes both large and small. At small sizes, it excels not only in text and informational typography such as charts and graphs, but for rendering the growing universe of fine print that's often required but infrequently read: the ingredient lists, nutritional information, regulatory notices, disclaimers, and copyright legends that attract compact typefaces. In print, Whitney Narrow renders this fine print with clarity and warmth. For the screen, we've created the companion Whitney Narrow ScreenSmart family, a collection of twelve screen-optimized typefaces that's designed and engineered to perform at sizes as small as nine pixels.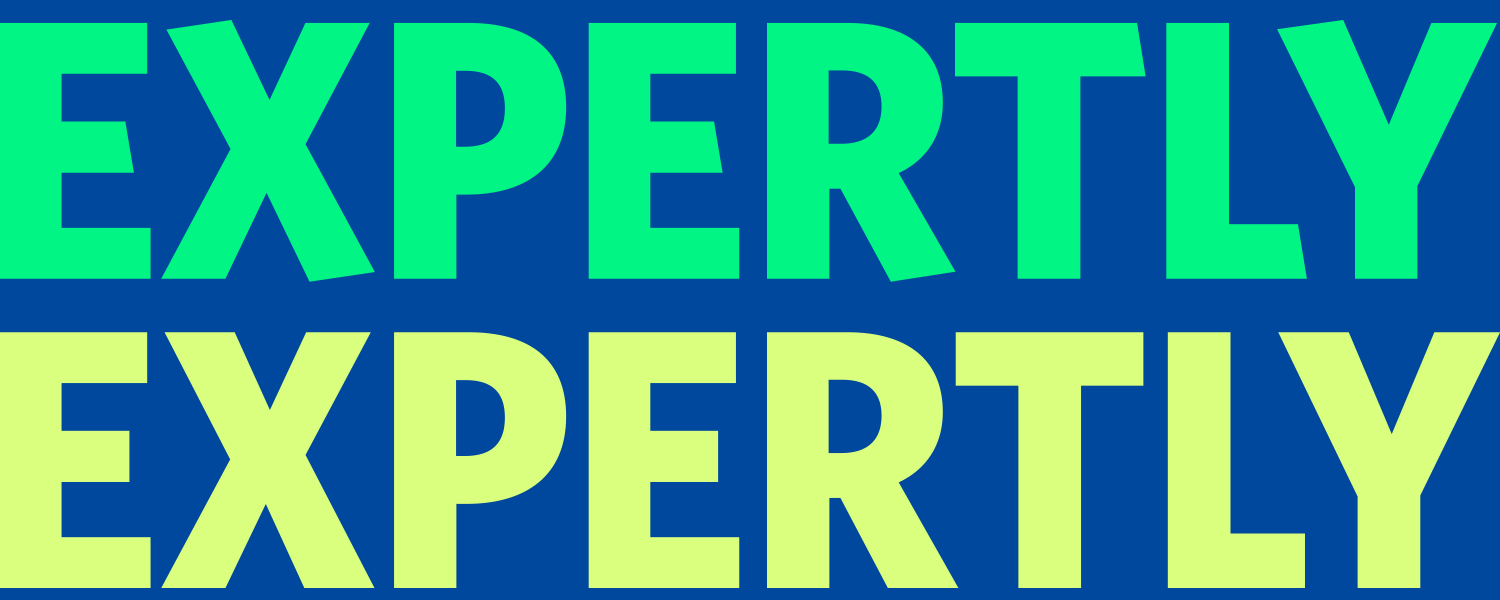 At headline sizes, Whitney Narrow makes a hale companion to the regular-width Whitney. It preserves Whitney's angular motif (originally inspired by the iconic geometry of Marcel Breuer's Madison Avenue museum), and features an option to disable these details when they're not wanted. Above, Whitney Narrow Bold in two different moods: jaunty with its angled stroke endings, and sober without them. These gestures appear in 231 different characters, but can be quieted with a single setting in any application that supports OpenType Stylistic Sets, such as Adobe InDesign, and the Cloud.typography webfont dashboard.