It was the shared dream of Sam, Starr, and Chris that brought about the Videri Chocolate Factory. From the historic Raleigh Depot in downtown Raleigh, NC, the three operate a retail storefront, a factory floor, an outdoor café, and now a website where an animated collection of webfonts from H&Co helps them tell their story.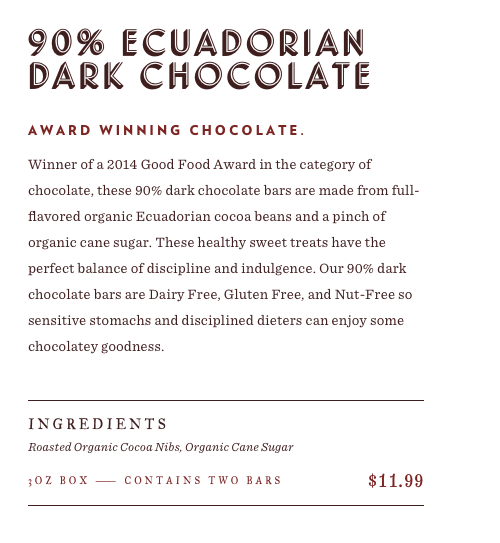 Finding a way to express the company's personality with typography was a top priority for the the team at PRPL, the digital creative agency tasked with creating the site. "I wanted to create a type system that felt friendly and organic, but also would feel at home in a factory setting," said George Kedenburg III, lead creative at PRPL.
Kedenburg chose a vivid collection of fonts for the project, relying not only upon hard-working ScreenSmart fonts for text, but some rare and unexpected choices for display typography. Verlag and Sentinel ScreenSmart are used throughout the site, while headlines feature a mix of our more exotic typefaces: the dazzling Landmark Inline and Dimensional, the textured Fell Types, and the rubber-stamped Indicia font from our Numbers collection.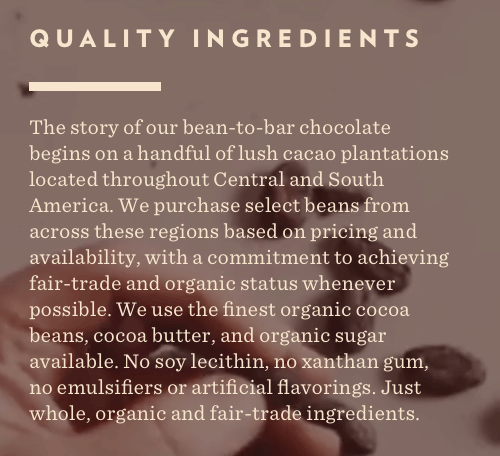 PRPL assigned distinct roles to each typeface, and used the Cloud.typography character set panel to carefully control what each webfont includes. (The Indicia typeface is used for all the numbers on the site, from prices in the shopping cart to the digits of the company's phone number.) Refining each font's character set not only helps reinforce the site's brand guidelines, but helps keep webfonts lean, and quick to download. "That's something I don't think we've ever done, or thought would be worth doing," adds Kedenburg. —NW